The clone application, as the name implies, is a mobile software utility similar to or inspired by another existing application.
An on-demand clone app development company employs nearly identical features, codes, and functionalities, as well as text labeling, as per an application already available in the market or their inventory.
Most entrepreneurs want to reap the benefits of a proven profit-making business and, as a result, insist on developing clones of popular apps.
As a result, if you want to build an app that is exactly like another already-popular app on the market, you are looking for the best and quickest approach to obtaining ROI.
What distinguishes clone app development from custom app development?
Custom mobile app development is a complicated process that entails numerous processes and milestones and a high technical stack.
Building an app from scratch is a difficult task. You have to consider several factors, such as wireframing, prototyping, and finding and hiring the best app development partner for mobile app development. 
You need to have an estimate of app development costs and, most importantly, ensure that the app is aligned with your business objectives and functions as expected.
There are various other factors to consider, like as
The time it takes to create a new app from the ground up.

The money is required to create a custom mobile app based on your business objectives.

Finally, the resources required to create an entirely new mobile application would be great.

The certainty of whether the application will benefit your business or be well-received by users remains bleak.
Benefits of clone development for your business
There are numerous benefits to creating a clone app. From the money required to the time-to-market period and convenience of producing an already-built application, mobile app development has an impact on all aspects.
 Here are some of the main reasons why a company should consider clone app development:
Budget-friendly
The most crucial problem for any entrepreneur, especially a startup with limited financial resources, is the money available for custom mobile app development.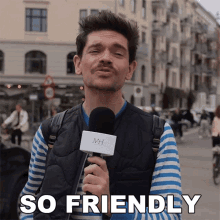 It is a well-known fact, that when marketing tactics are available, you may use them to save time and money.
Choosing a reputable clone script app development company is one of the simplest and quickest ways to create a customized replica that meets your business objectives.
Time-to-market
Because the strategies and codes are already in place, working on clone scripts' mobile app development takes very little time. 
Clone scripts are ready-to-use codes and blueprints from the inventory or storage (previous projects).
AiOC- the home to the best clone scripts for your business requirements
All-In-One Cluster is committed to providing you with a multitude of competent online and mobile apps and solutions for a wide range of business requirements under one roof. 
AiOC is skilled in offering a diverse range of mobile app development services that help everyone from individual entrepreneurs to small startups to huge corporations.
Because of our diverse range of services, it can provide services that are suited to your specific business needs. Among the areas of specialization are;
Clone scripts

Ecommerce

App for Rental Companies

Services for marketing
Whatever your company requirements are, All-In-One Cluster has the solution for you.
How does All-in-one-cluster operate? 
Obtaining and cataloging business requirements

Defining the technology stack and development methods

App design and functionality prototyping

Designing the app's interface and visual properties

Product creation and coding

Third-party API integration

App quality assurance testing for admin and user interface

App distribution through the Apple and Google Play stores

Upkeep, updates, and customer service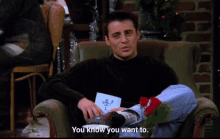 Every member of the All-In-One Cluster team is a trailblazer and an achiever. We are a group of driven professionals dedicated to achieving excellence and providing cutting-edge solutions which will benefit your business. 
The team has created hundreds of iOS and Android apps for numerous entrepreneurial clients worldwide.
As bespoke mobile app developers, we handle the entire life cycle of your product development, from planning and strategy to UI/UX design, front-end and back-end development, QA testing, and delivering the product on time, every time. 
To create mobile applications, the team employs cutting-edge technology and processes.
Who can avail?
Startups

Business Consulting agencies

Business and government enterprises
AiOC Technological stack
Laravel

Node js

Python

Swift

PHP

Java

Android
AiOC is known for:
The team is extremely imaginative, committed, and experienced
Compliance with the highest quality and security protocols

App design and functionality prototyping

Extensive experience in web and mobile app development

A customer-centric approach to app development

A comprehensive and mutually agreed-upon non-disclosure agreement

Transparent workflow and a code of ethics

App distribution through the Apple and Google Play stores

Upkeep, updates, and customer service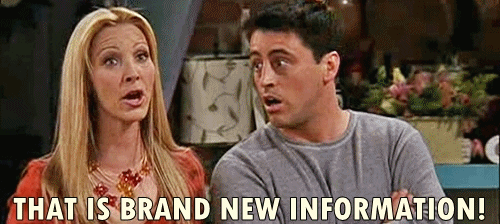 AiOC is one solution for all your clone script requirements. Visit the webpage to learn more